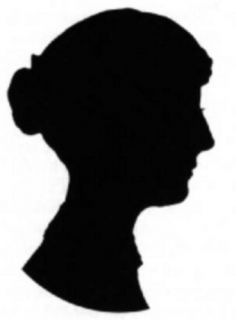 Divers:

Jane Austen House Museum, Chawton

Jane Austen's Regency World , magazine UK

www.janeaustenfestivalbath.co.uk


www.pemberley.com
www.austenblog.com
www.janeausten.nl


http://www.austen.com/onaust.htm
http://www.classicauthors.net/Austen/
Jane Austen Today

Books and Studies:
http://www.webenglishteacher.com/austen.html#
www.janeaustenbooks.net
www.austen.thefreelibrary.com
bol.com


Jane Austen's History of England online

Tours:
www.seekingjaneausten.com
http://visitbath.co.uk/janeausten/audio-tour
http://www.hiddenbritaintours.co.uk/janeTour.html
http://www.bedandbreakfasts.co.uk/
Top Ten spiritual Jane Austen places



Costumes:

www.gerwinsmit.nl in Nederland




Andrea Galer , UK - costume designer, won o.a. de BAFTA-award voor verschillende Jane Austen

verfilmingen (Persuasion, Miss Austen Regrets, Mansfield Park)

(Zit in de U.K.) Bestellen van o.a.:
day&evening gowns,pelisses,overdresses,spencer-jackets, underwear,bonnets,accessoires(handgloves etc),gentlemen costumes.. and more


www.larosecouture.com in Nederland

www.touchedbymagic.com in Nederland

Algemeen:

Genootschap Nederland Engeland

© Jane Austen Society NL. De teksten op deze website mogen niet doorgeplaatst worden zonder toestemming. Citeren mag alleen met bronvermelding. Neem contact op voor meer informatie via info@janeaustensociety.nl

© Jane Austen Society NL. It's prohibited to use the content of this website without permission.

Quoting only with acknowledgement of source. Please contact info@janeaustensociety.nl for more information.




JASNL © 2010 • Privacy Policy • Terms of Use
Jane Austen Society Nederland